Sigma Chi Releases Summer Tournament Jersey, Stan Albeck All-Star Jersey
Sigma Chi Fraternity is hosting a basketball tournament this summer amongst all their active members. Each chapter will be competing to see who will be top house. 
The tournament has been named after Significant Sig, Stan Albeck who was a college basketball star at Bradley University and an NBA coach. The jerseys will feature a 90's retro look in both white (limited edition) as well as reversible (for players in the tournament).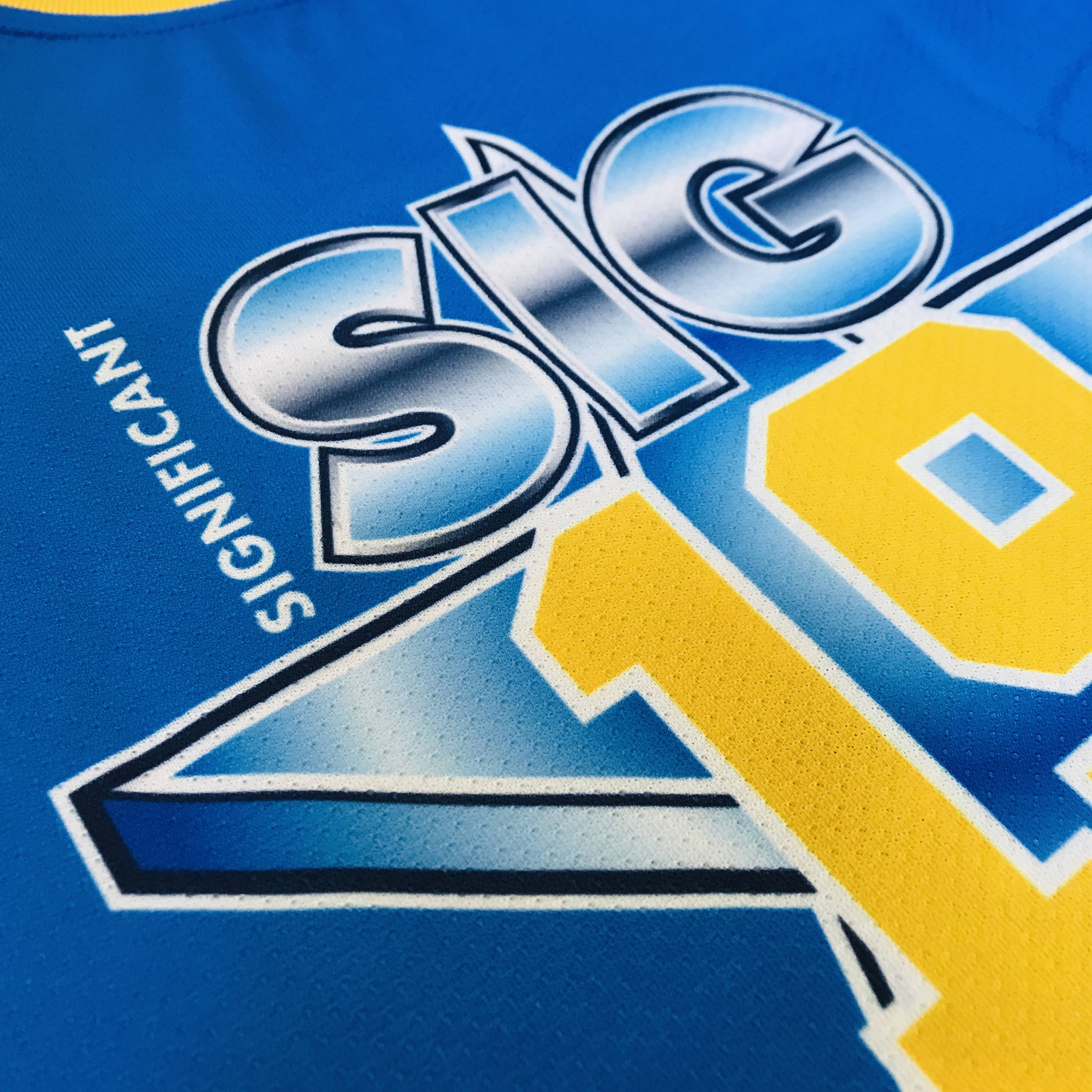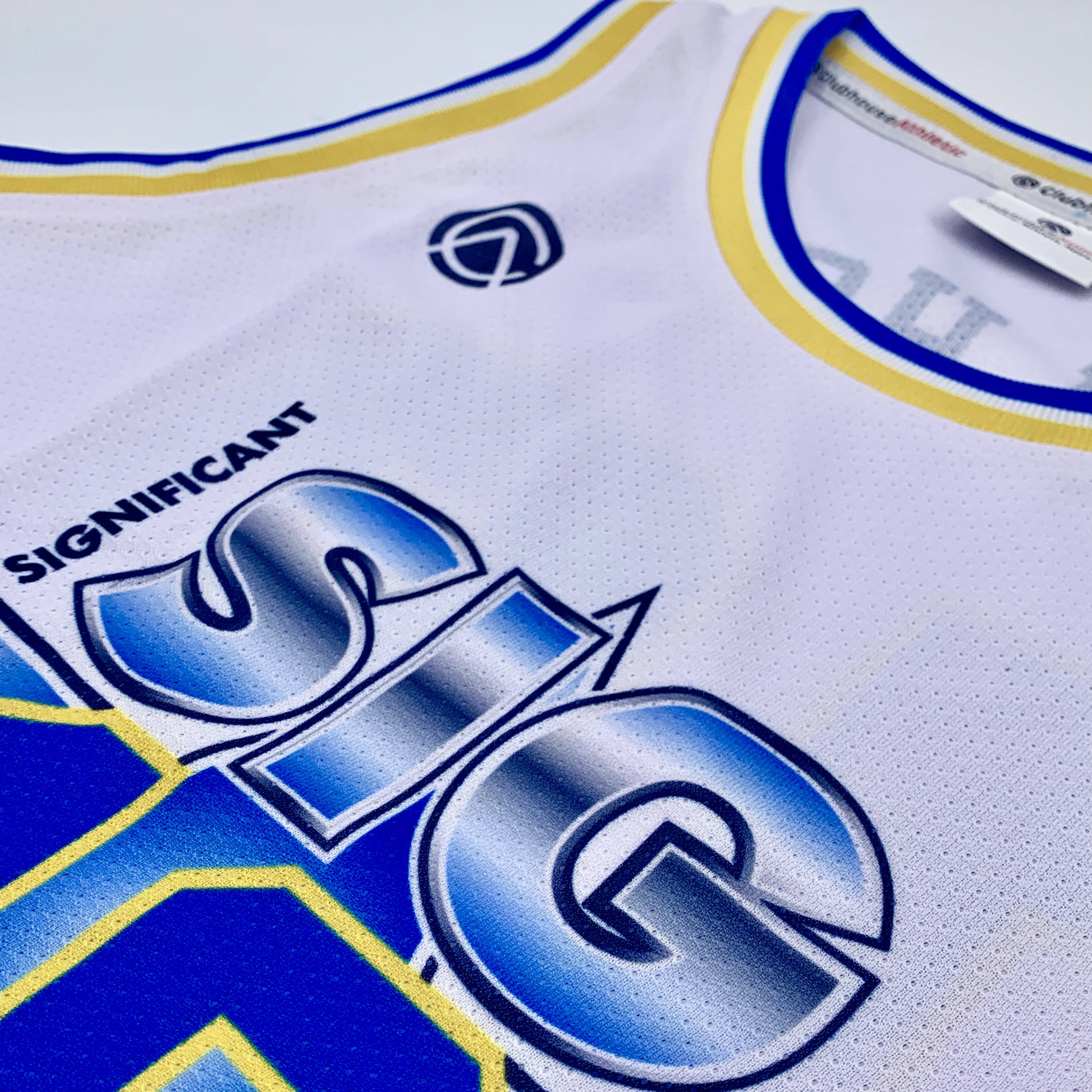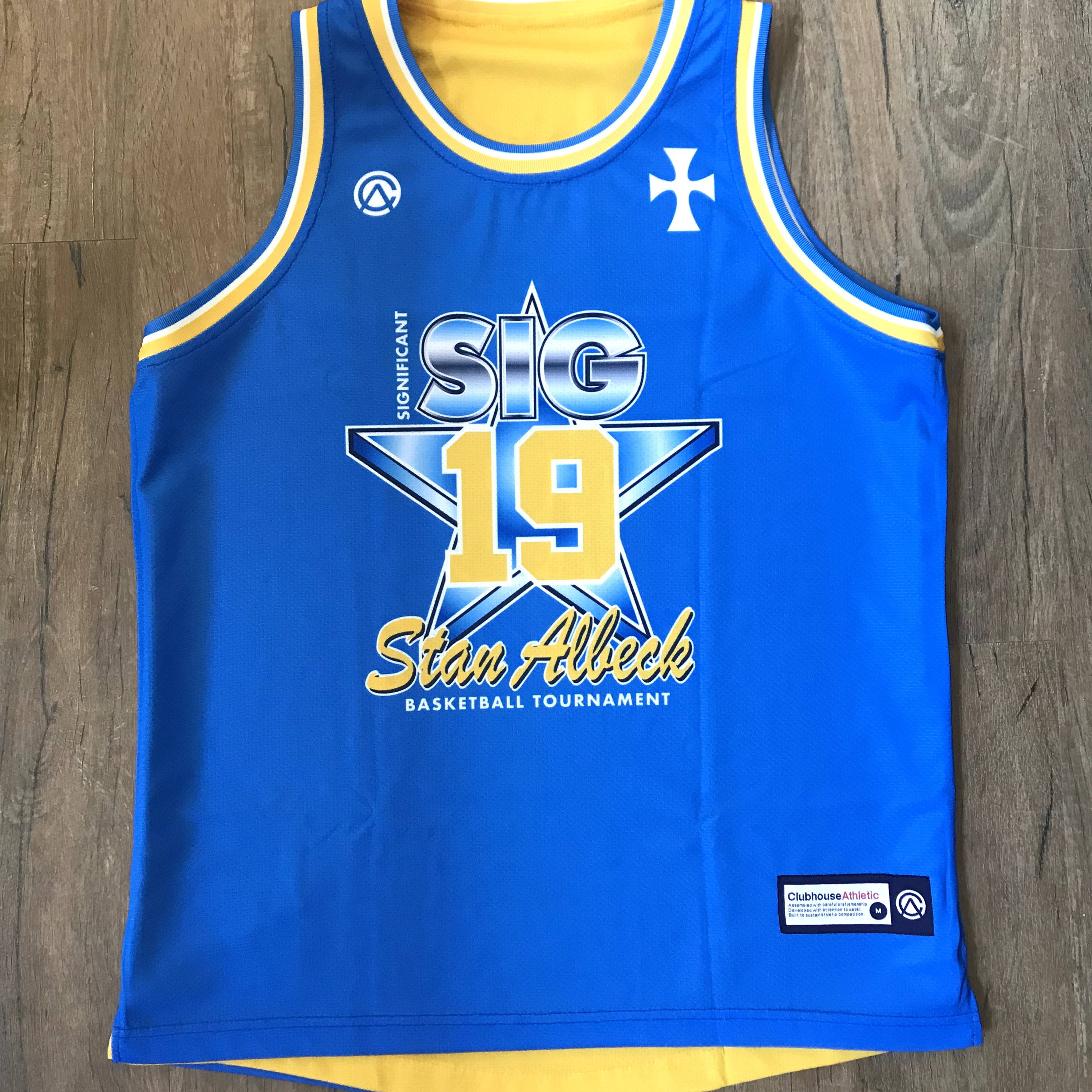 ---